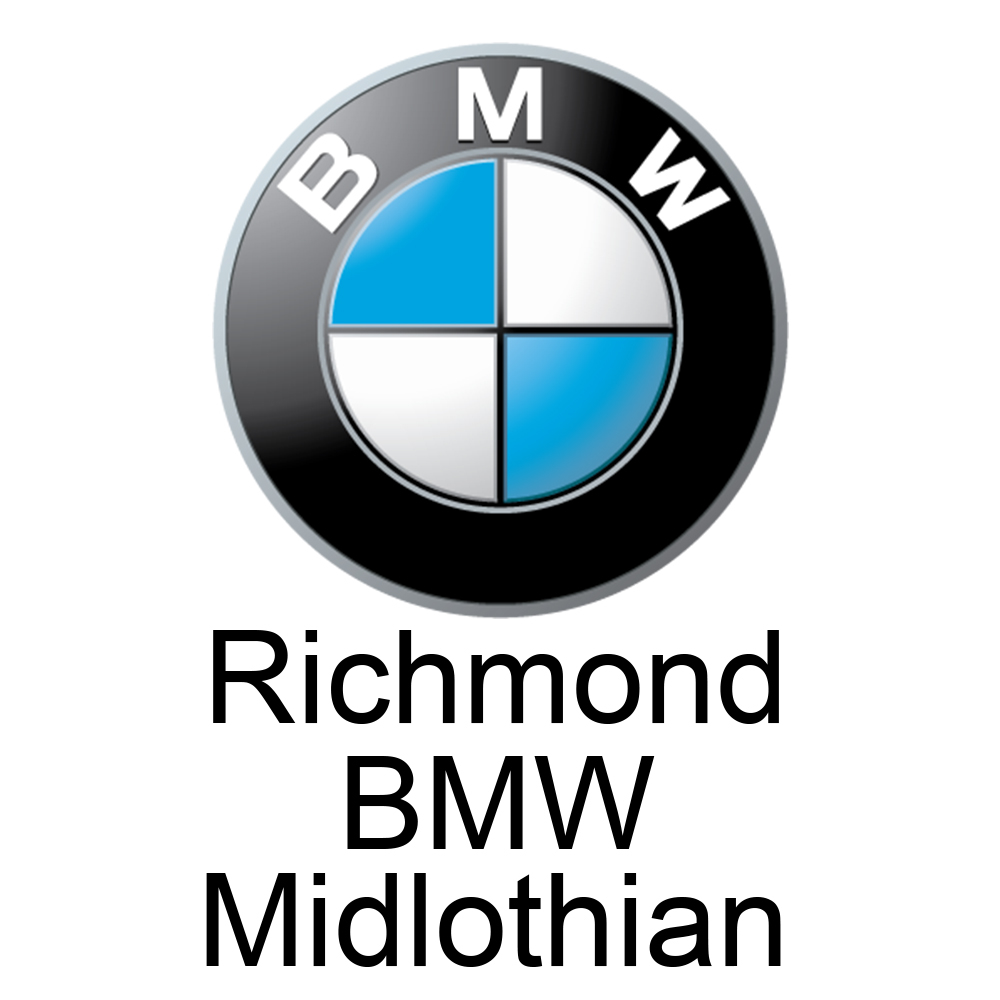 Service Advisor Opportunity at Crown BMW of Midlothian
We are currently seeking energetic professionals who are excited at the opportunity to grow within the Automotive Business!
Asbury Automotive Group, Inc. (NYSE: ABG), headquartered in Duluth, GA, is one of the largest automotive retailers in the U.S., with revenues over $6.5 billion. Built through a combination of organic growth and strategic acquisitions, Asbury now operates over 80 dealerships, encompassing 103 franchises for the sale and servicing of 29 different brands of American, European and Asian automobiles.