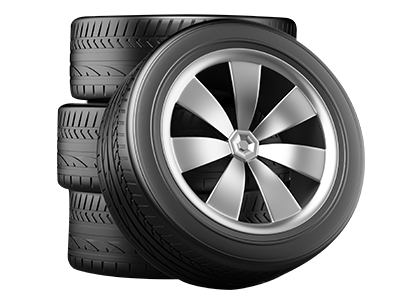 Immediate Openings for Auto Technicians
Whether you're a Master Technician or recent graduate with shop experience, we want to talk to you!
Crown BMW of Richmond is a subsidiary of Asbury Automotive Group, Inc. (NYSE: ABG), one of the largest automotive retailers in the U.S., with revenues over $6.5 billion. Built through a combination of organic growth and strategic acquisitions, we operate over 80 dealerships and 25 collision centers for the sale and servicing of 29 different brands of American, European and Asian automobiles.
Weekly Paychecks | Total Rewards Benefits Package | On-the-Job Training