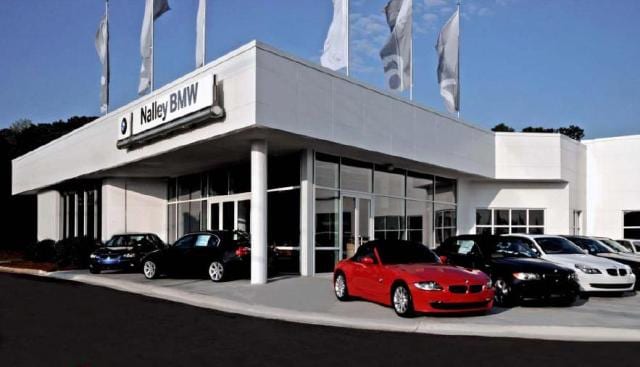 Nalley BMW, a subsidiary of Asbury Automotive Group (NYSE:ABG), a Fortune 500 public automotive retailer with 80 plus retail locations and 25 collision centers is currently seeking a Sales Consultant! We are looking for a driven, dedicated individual that is excited at the opportunity to join a successful team, and continue to drive home the culture of success that has been built.
Join our team and have fun selling one of the most innovative, thrilling, luxury brands in the auto industry!
New BMW models releasing yearly so there is always something exciting to engage with your customers about!
#1 Volume BMW Used Car Dealer in GA
6 Miles from Downtown Midtown
Fast Paced Dealership Serving the Fast Growing Metro Atlanta Community
100's of Luxury Vehicles In stock